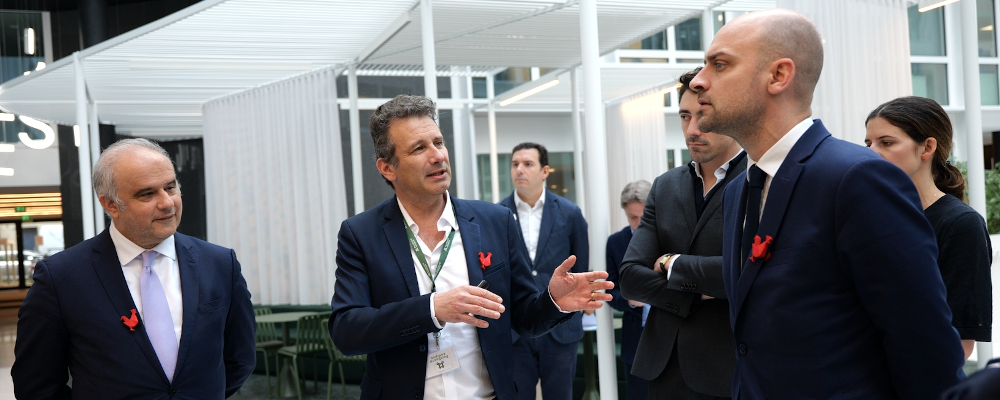 Spotlight on CardiaWave as one of the startups selected in the French Tech Health20 program
French Tech Health20 is a program supporting promising French med-tech companies to reinforce the expansion of French healthcare technologies. On March 28th 2023, Mr. Jean-Noel Barrot, French Minister delegate for digital transformation announced the 21 companies selected in the program, with a special focus on CardiaWave.
More than 400 applications were received and 50 companies were interviewed. In the end, 21 start-ups were selected for the first year of Health20 as the companies with the most promising breakthrough innovations in the priority areas defined in "Health Innovation 2030" by the French government for a national health sovereignity. Health20 is the fourth program launched by the French Tech. It addresses the major societal challenges identified by the government, in close partnership with the Health Innovation Agency.
On March 28th 2023, Jean-Noel Barrot, the French Minister delegate for digital transition came to PariSanté Campus and announced the laureates, including CardiaWave. CardiaWave has been co-founded in 2015 by physicists Mathieu Pernot, Mickael Tanter and Mathias Fink, cardiologist Emmanuel Messas, and now-CEO Benjamin Bertrand. The team presented the CardiaWave technology and the ValvoSoft device for the non-invasive treatment of cardiac valves in patients with aortic stenosis. The first clinical trials performed at Hospital Européen Georges Pompidou in Paris and Breda Hospital in the Netherlands have been very successful and CardiaWave is now in the last steps of the process for CE Mark and commercialization.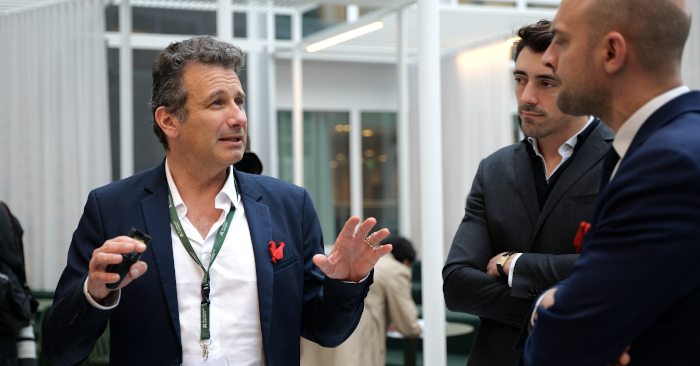 Read previous articles on Cardiawave:
Visit Cardiawave website: www.cardiawave.com